Solutions for retail and commercial premises
Kalsi has specially developed solutions to assure comfort and the resistance of stores and shopping centres.

Retail stores & commercial premises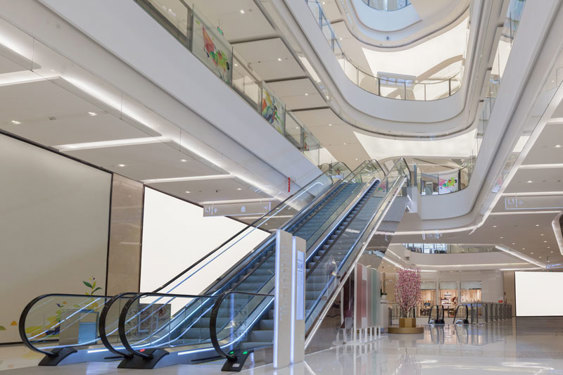 Retail stores & commercial premises
Kalsi dry construction systems can help create an environment that is comfortable and aesthetically attractive to visitors/shoppers and workers (offices or retail stores).
Simple, clean and lean construction is usually the aim of installation for commercial structures as is to be well designed to cover large built up area or opening of branches in different location.

Solution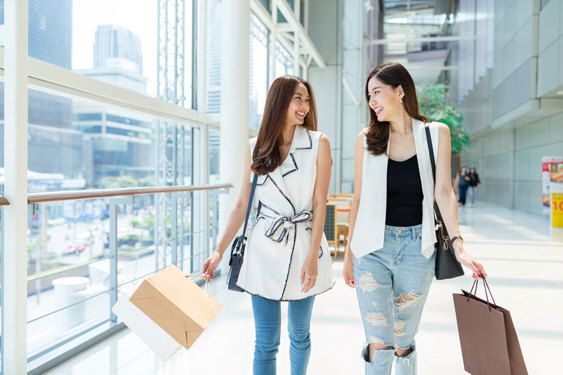 Solution
Provide the robustness to withstand heavy wear-and-tear

To control acoustic transmission and absorption
To create a clean, bright aesthetic
KalsiCeiling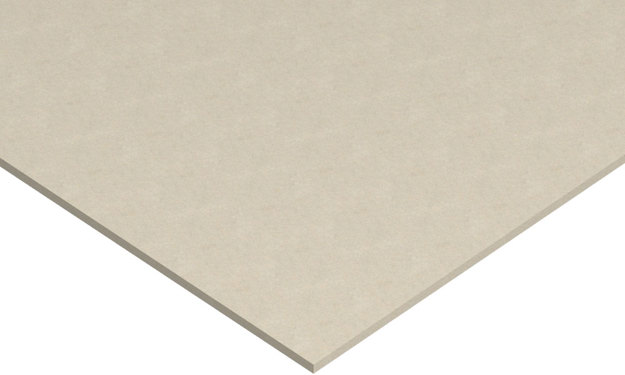 KalsiCeiling
Ceilings boards developed to offer great acoustic insultation, improving indoor air quality without compromising design and style.
KalsiPartition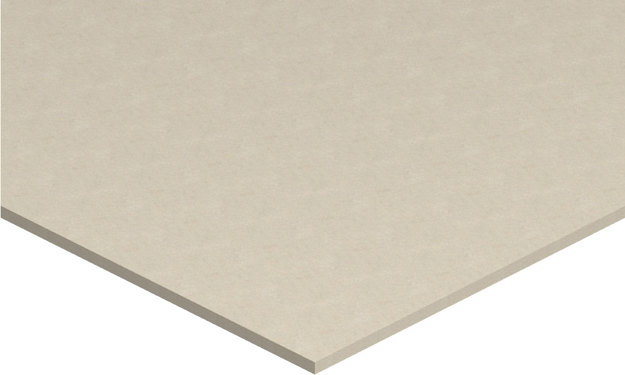 KalsiPartition
A versatile board that offers high mechanical resistance, fire resistance, acoustic insulation and high tolerance to humidity in a single board.
KalsiFloor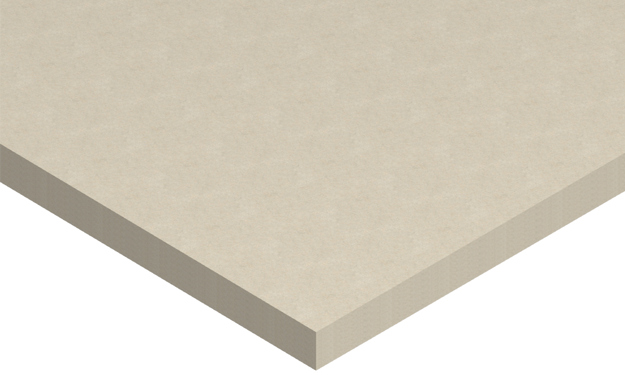 KalsiFloor
The ideal substrate for lightweight flooring. An excellent alternative to concrete slabs due to its resistance, fast, clean and durable solution.