Solutions for residential construction
Kalsi solutions for homes are designed to provide maximum comfort and safety in your home.

Home building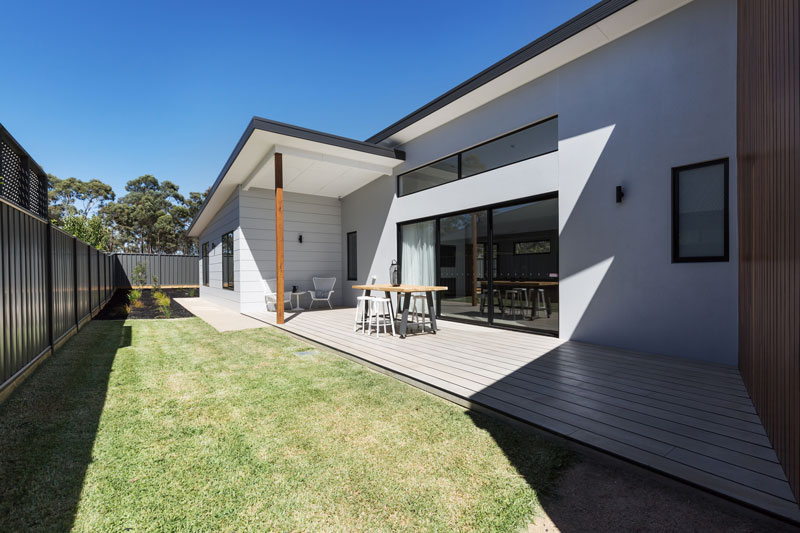 Home building
Home being the closest space to heart of user can be customized to suit taste, needs and living aspects of individual/ family depending on which space where Kalsi solutions are applied to;
Living Area/Hallway
Kitchen/Utility
Bathrooms/Wet Area
Bedroom
Balcony/Decks
Applications such as ceiling, under-roofing, soffits/eaves/gable, internal partition, external cladding or siding, decking or flooring for intermediate/mezzanine level etc.

Solution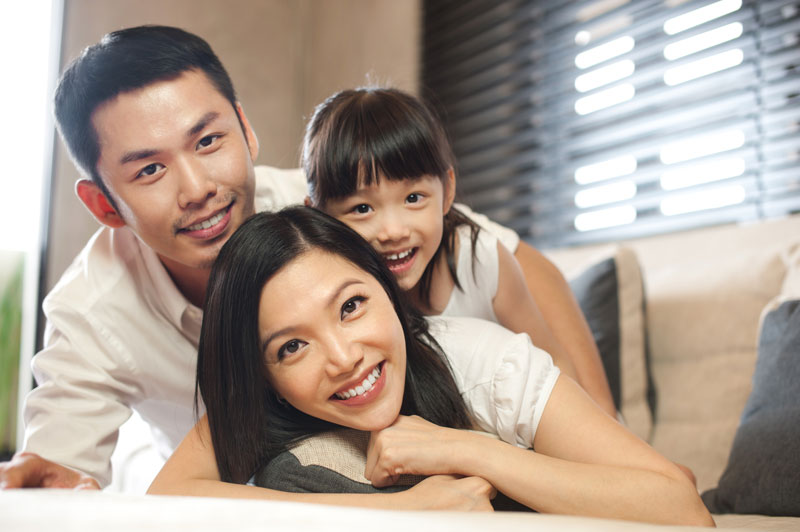 Solution
Maximise property value by releasing valuable floorspace by using a thinner profile, single layer performing system
Achieve outstanding acoustic performance and impact resistance
Deal with high humidity areas
Protect and shelter home (plus elements within) from environmental exposure
Enhance aesthetics by offering flexibility in shaping and finishing
Long term durability and lesser cost for maintenance/repairs/replacement etc.
KalsiCeiling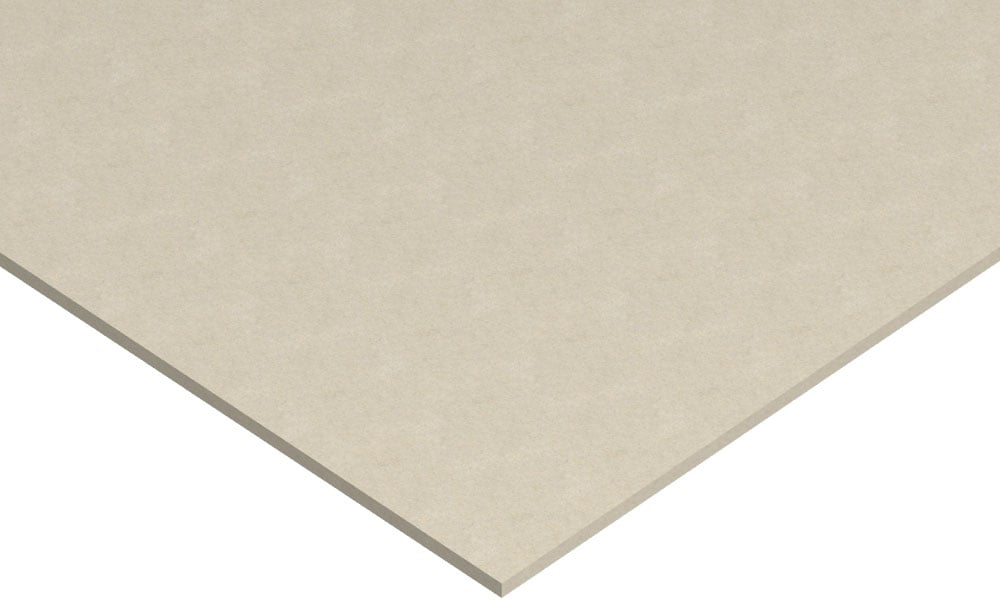 KalsiCeiling
Ceilings boards developed to offer great acoustic insultation, improving indoor air quality without compromising design and style.
KalsiPartition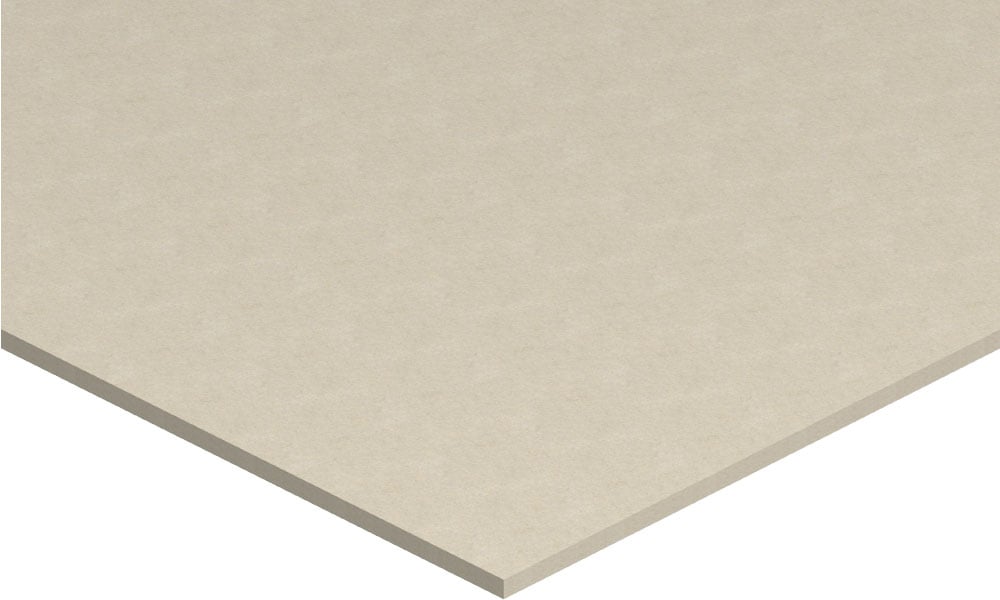 KalsiPartition
A versatile board that offers high mechanical resistance, fire resistance, acoustic insulation and high tolerance to humidity in a single board.
KalsiDeck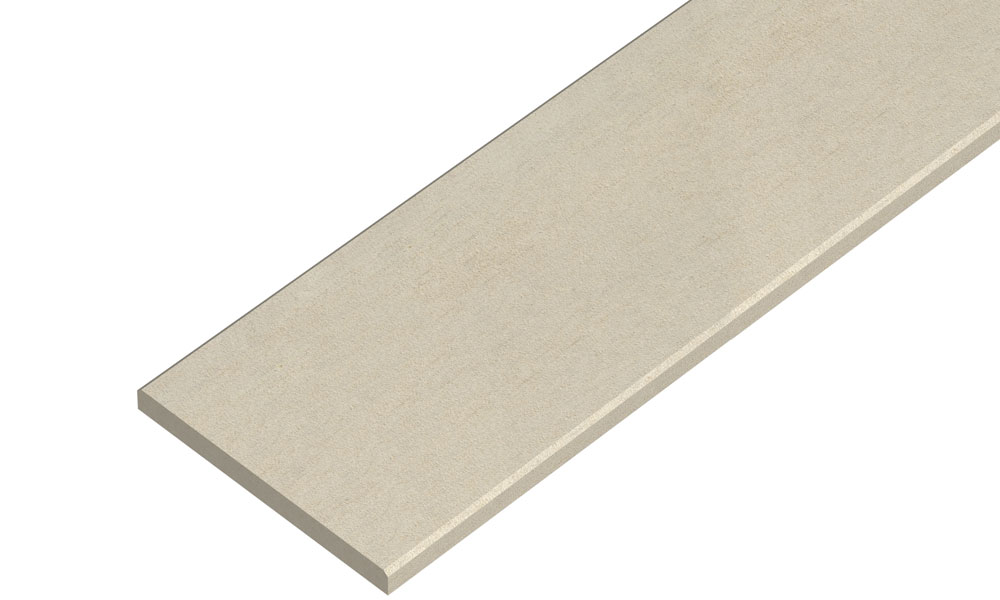 KalsiDeck
An alternative to wood-like decking solutions that gets rid of the problems of other decking materials exposed to humid conditions.