Solutions for hospitals, clinics and health centres
Kalsi solutions design can be used to cover all the demands of the hospital industry, developing products to create comfortable, long-lasting spaces.

Healthcare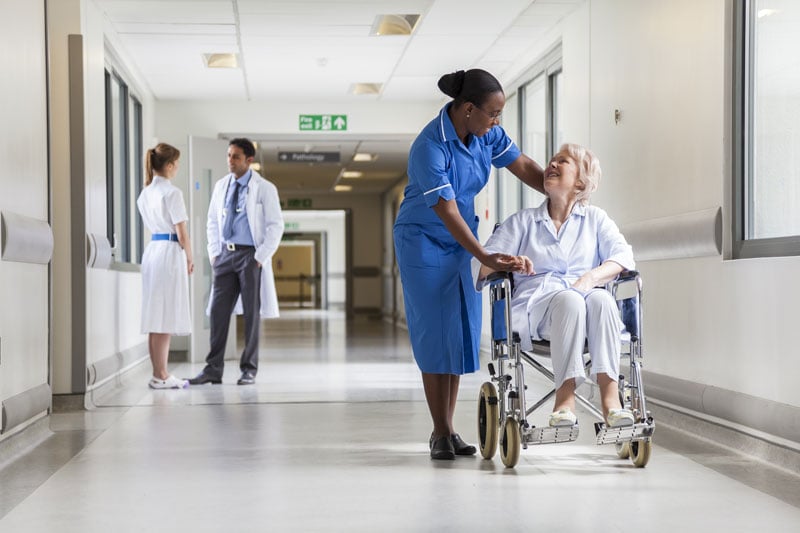 Healthcare
The diversity of services and functional units in a hospital makes this sector the most complex of building types as it involves public users of various background, age and physical fitness.

Solution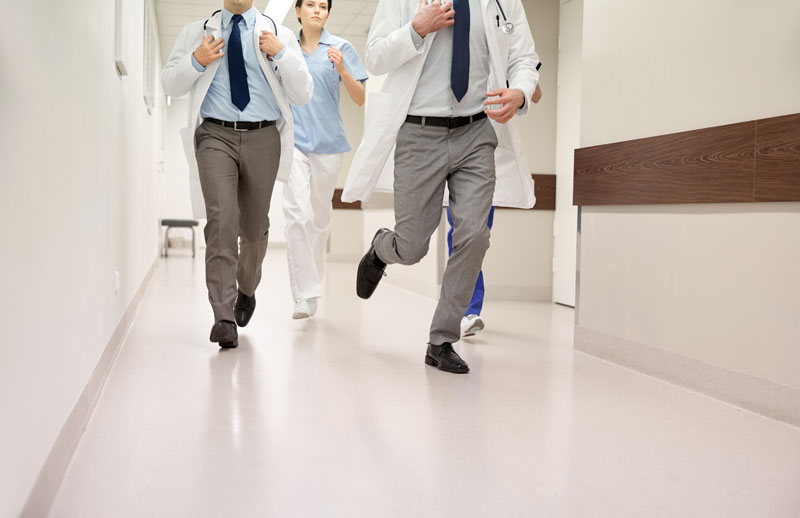 Solution
Meeting extraordinary acoustic, fire, impact and hygiene demands
Accommodating heavy service demands and mechanical requirements
Contributing to the creation of an architecturally impressive building
The km volume of partitions to construct
KalsiCeiling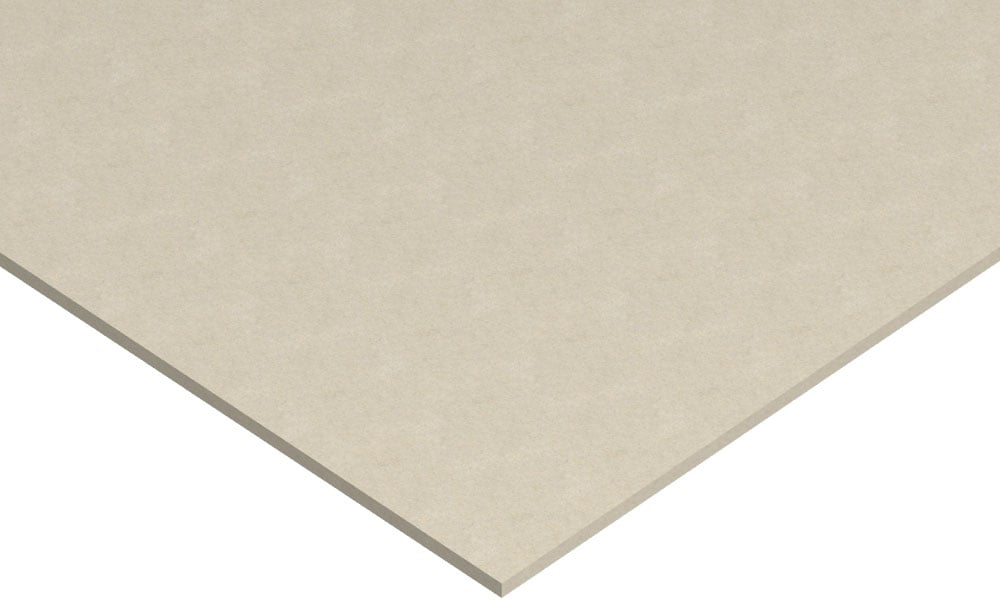 KalsiCeiling
Ceilings boards developed to offer great acoustic insultation, improving indoor air quality without compromising design and style.
KalsiPartition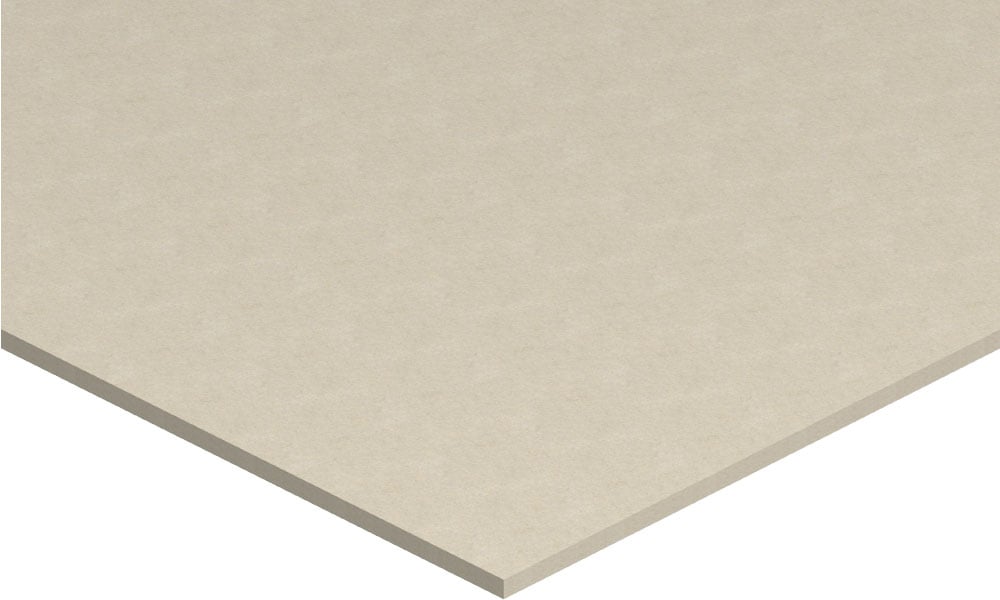 KalsiPartition
A versatile board that offers high mechanical resistance, fire resistance, acoustic insulation and high tolerance to humidity in a single board.
KalsiFloor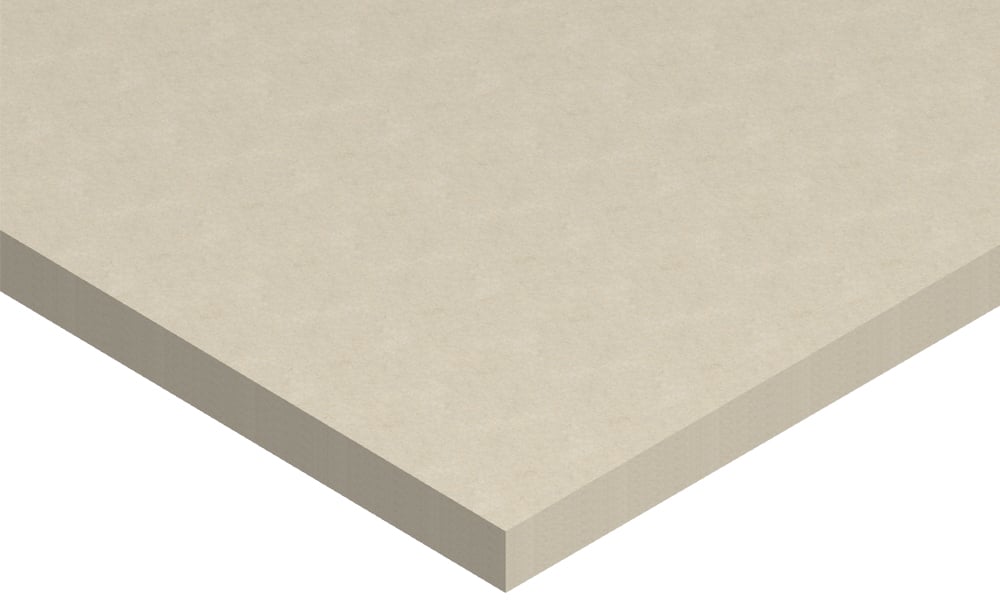 KalsiFloor
The ideal substrate for lightweight flooring. An excellent alternative to concrete slabs due to its resistance, fast, clean and durable solution.