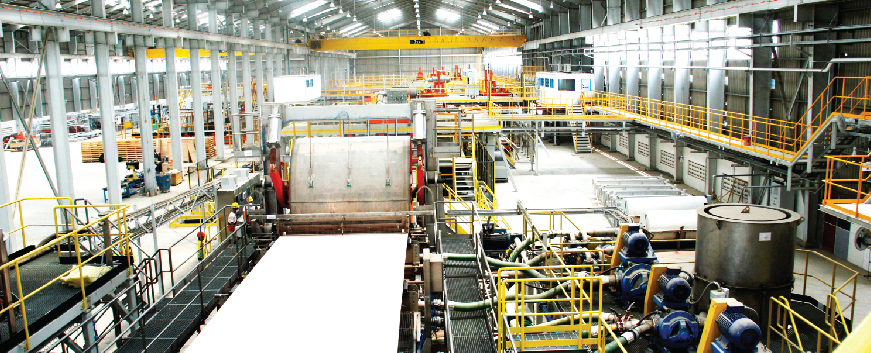 Dry Construction is synonym for efficiency and sustainability.
Dry construction is a building technology that utilises composite boards installed over metal or timber subconstruction. It is often used to build exterior walls (claddings), interior walls (partitions), ceilings, floors and some other applications.
The cost effectiveness, strength, durability, design flexibility, adaptability, recyclability and sustainability are just some of the many advantages of dry construction over brick and mortar. It not only makes good economic sense to choose the dry construction method, but good environmental sense, too...because CO₂ emissions are minimised.
Main Benefits Of Dry Construction
Green and sustainable
Cost effective
Rapid installation
Reduced wastage
Easy installation of pipes and other services
Lightweight and structurally efficient
Durable
Earthquake resistant
The various components -- boards, studs and accessories -- assembled to create Kalsi dry construction systems can be easily dismantled at the end of the building's lifecycle. They are 100% recyclable and recoverable.