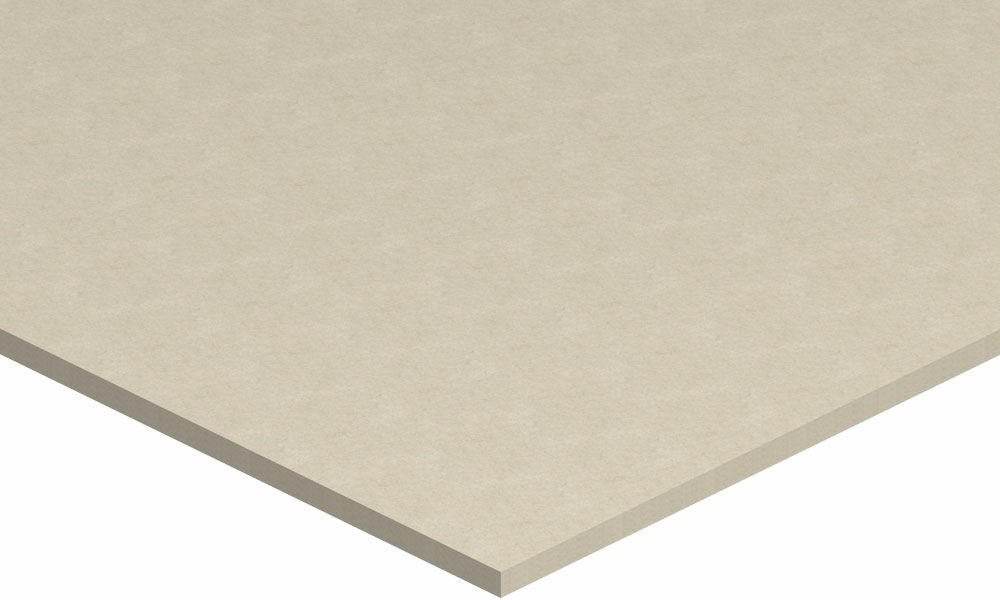 KalsiClad is a lightweight and yet strong external cladding solution for new and renovation projects.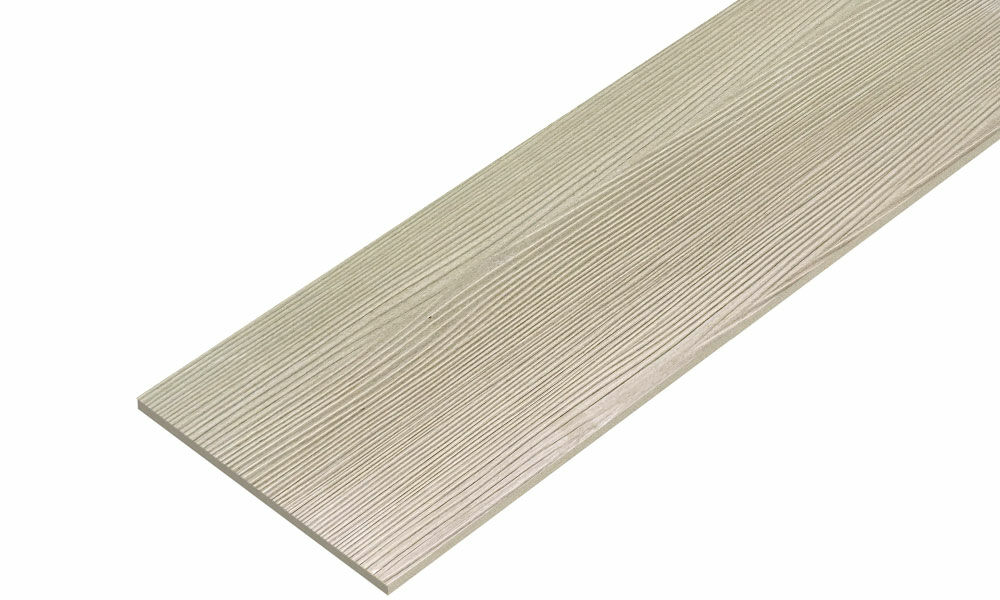 KalsiPlank is a brilliant solution to most of the problems associated with timber.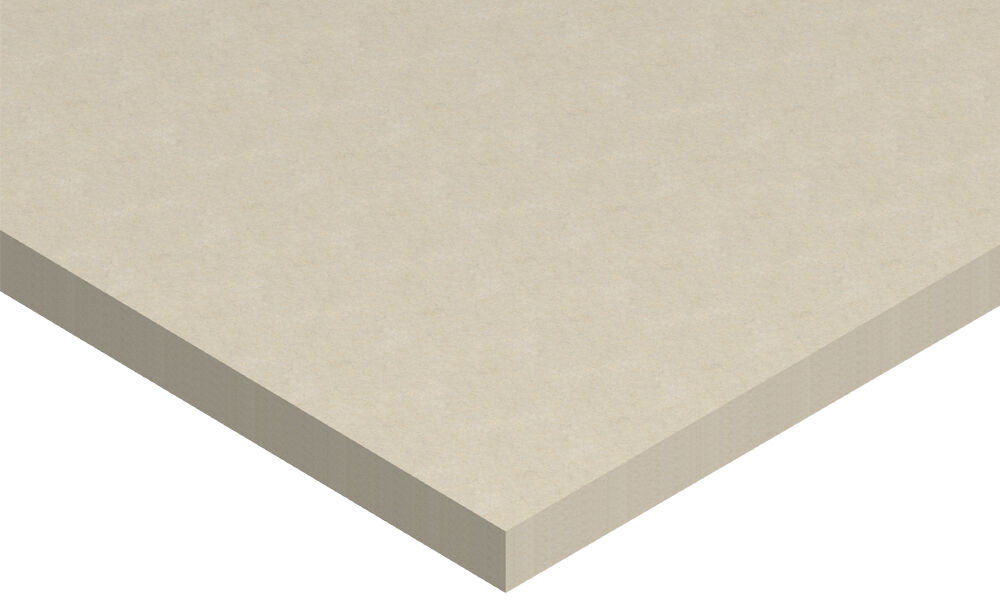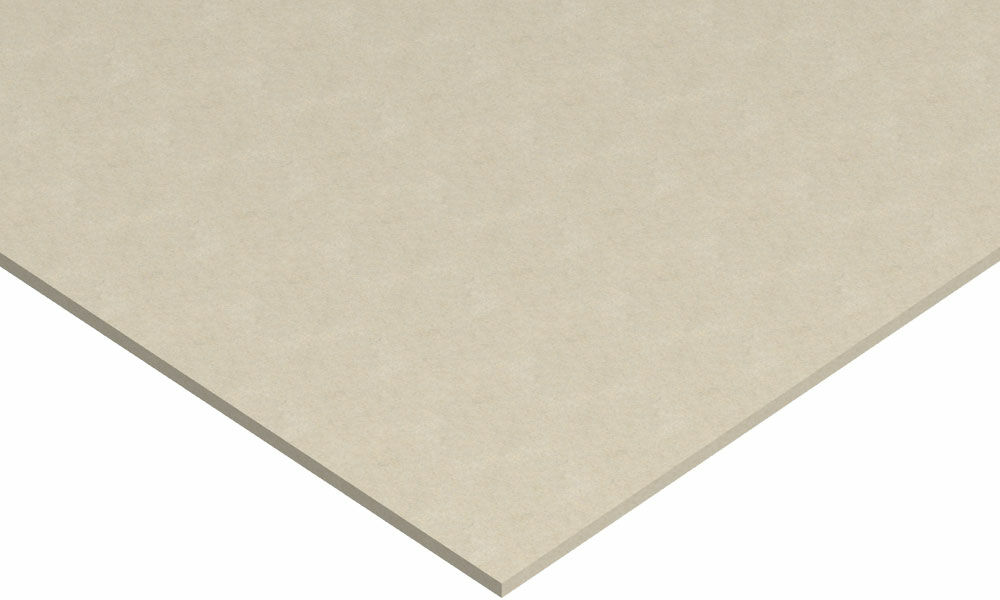 KalsiCeiling is stable, durable and moisture-resistant.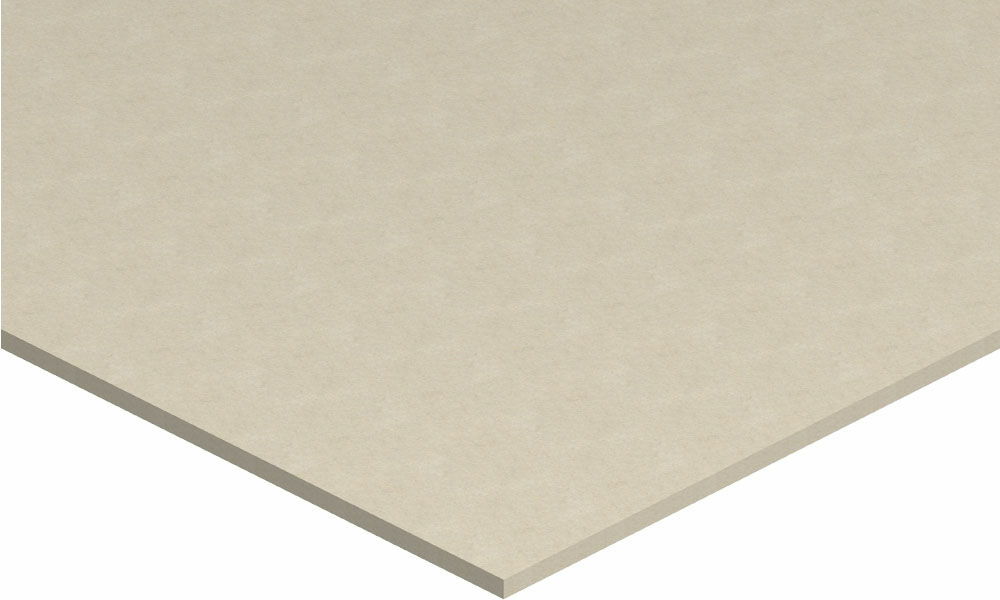 KalsiWall is resistant to impact, moisture and fire. It is the ideal solution for high traffic areas.