Solutions for arena sport and stadiums
Kalsi solutions for sports and leisure facilities are designed to maximise environmental comfort, safety and wall strength in these places where they are a key factor.

Sport & Leisure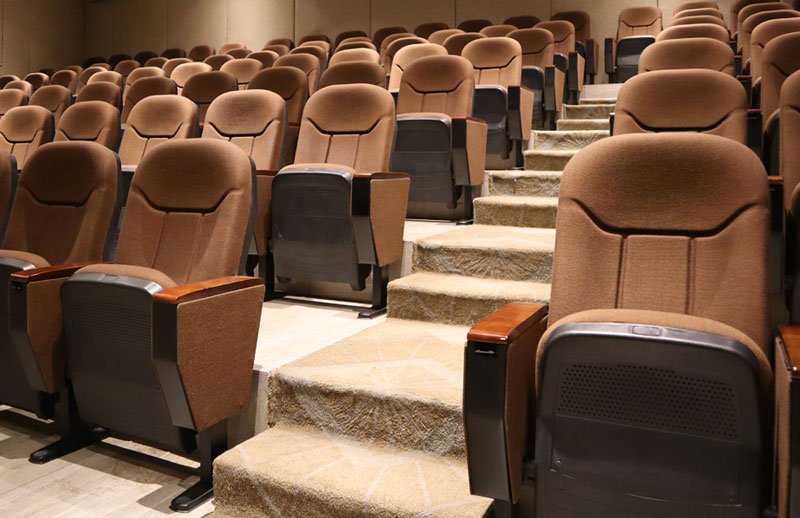 Sport & Leisure
Kalsi systems can help create an environment to help assist the enjoyment of leisure facilities like under-roofing/ external ceiling/covers for stadium/sport centers to resist heat from sun.
Compartments for gyms and changing rooms also can consider Kalsi partitions which is relatively thin but robust.

Solution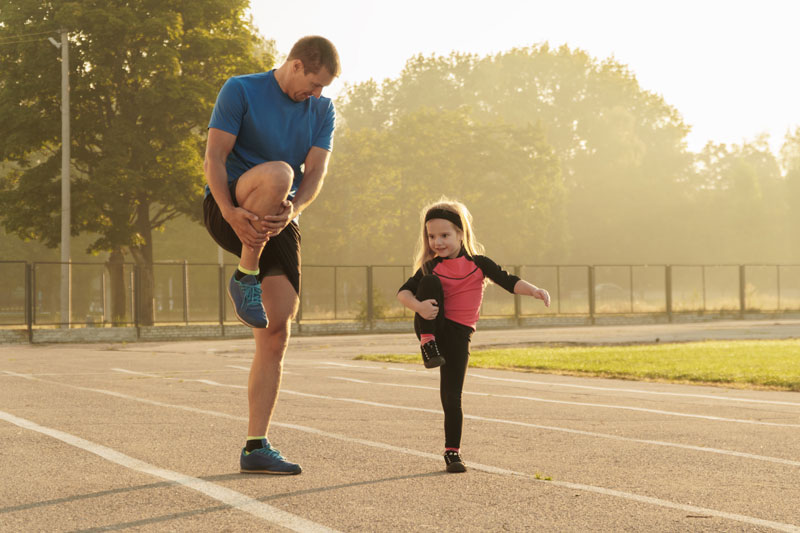 Solution
To control acoustic transmission and absorption
To provide the robustness to withstand heavy wear-and-tear
To cope with extreme wet areas, like pools and spas
To create a clean, bright aesthetic.
KalsiCeiling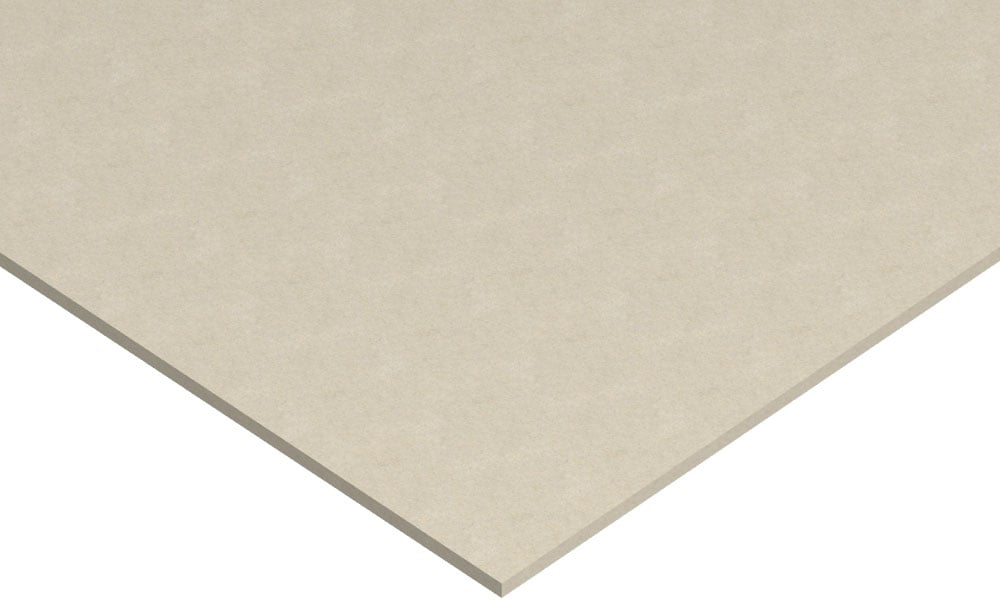 KalsiCeiling
Ceilings boards developed to offer great acoustic insultation, improving indoor air quality without compromising design and style.
KalsiPartition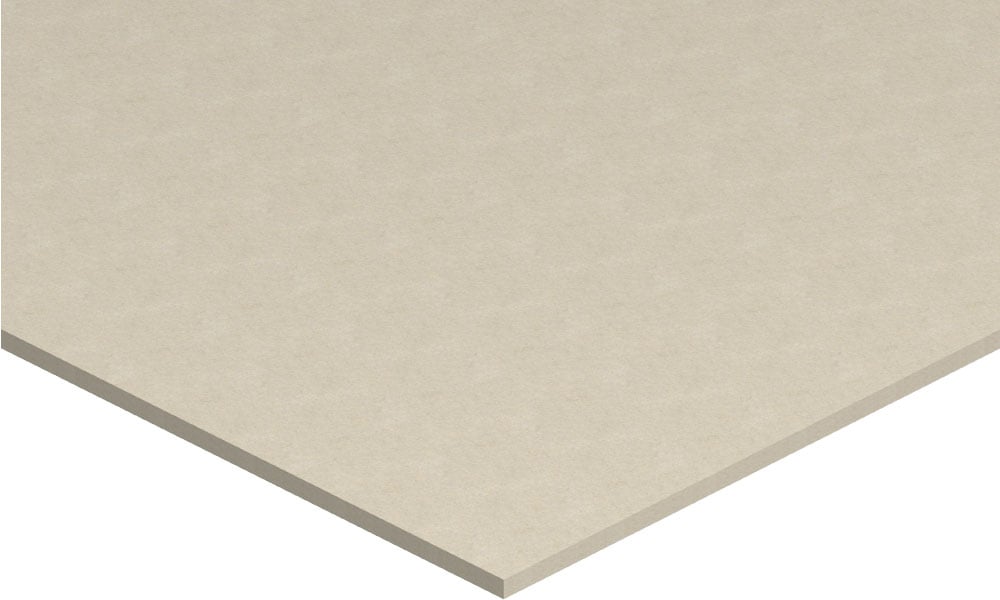 KalsiPartition
A versatile board that offers high mechanical resistance, fire resistance, acoustic insulation and high tolerance to humidity in a single board.
KalsiFloor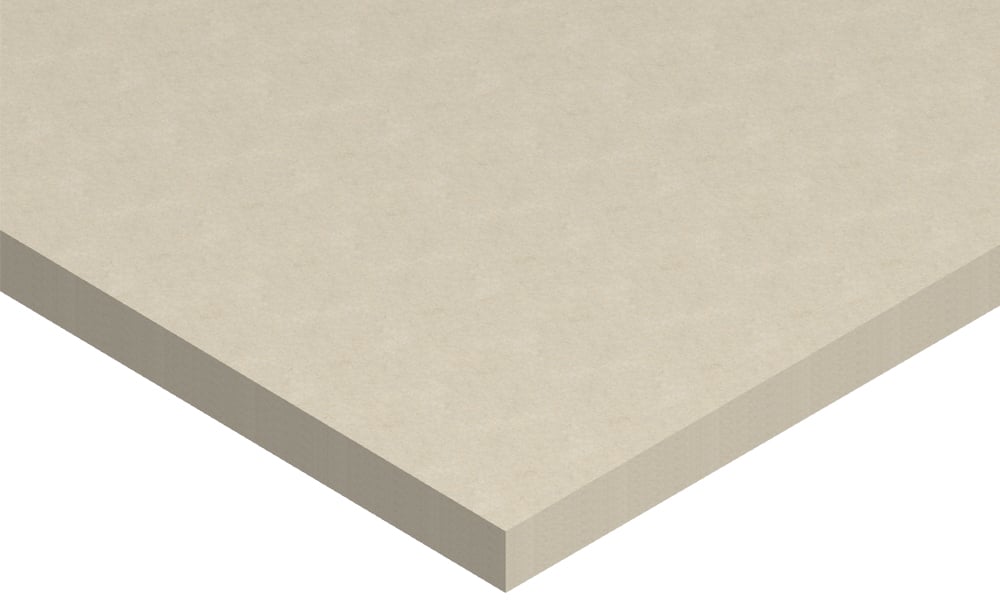 KalsiFloor
The ideal substrate for lightweight flooring. An excellent alternative to concrete slabs due to its resistance, fast, clean and durable solution.