Solutions for nurseries, schools and day care centres
Kalsi offers a wide range of solutions that adapt to the needs of schools and nurseries. Comfortable, lasting solutions, as well for acoustic insulation.

Education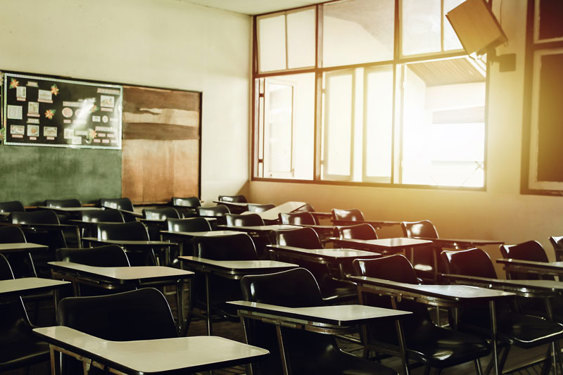 Education
For education building to be utilized by future generation, selection of material needs to consider various aspects such as air quality, comfort and resistance of walls/enclosures.
Partitioning and ceiling linings are installed to classrooms/lecture halls, toilets, corridor etc.

Solution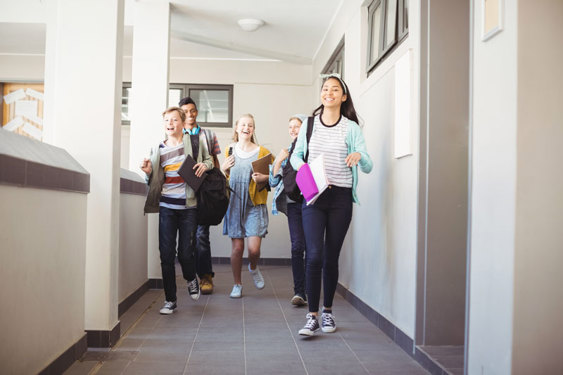 Solution
Achieve outstanding acoustic performance, mechanical and impact resistance
Deal with high humidity areas like toilets/washrooms
Protect high traffic areas where students assemble
Enhance aesthetics
KalsiWAB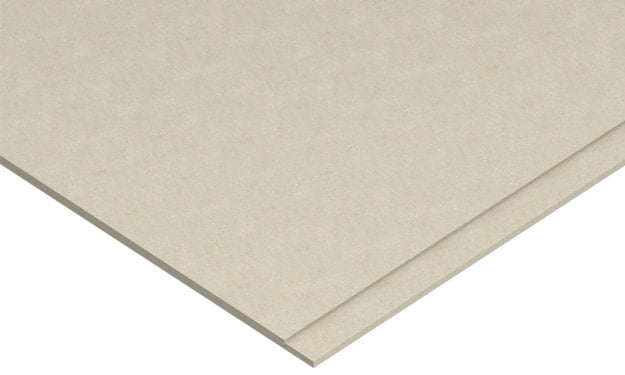 KalsiWAB
A wet area lining board with a very low moisture movement. It a very stable and robust substrate for wall finishing.
KalsiGroove™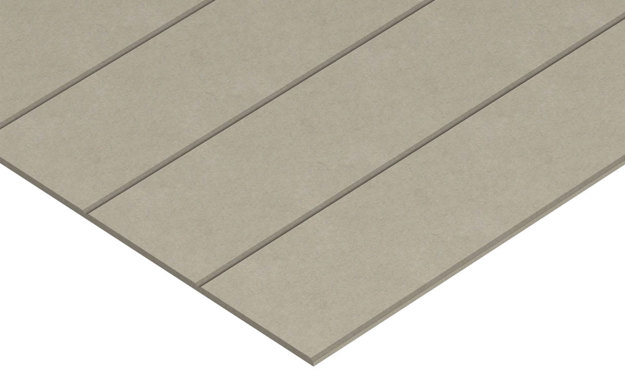 KalsiGroove™
KalsiGroove™ is a replicates of traditional tongue and groove style panelling.
KalsiFloor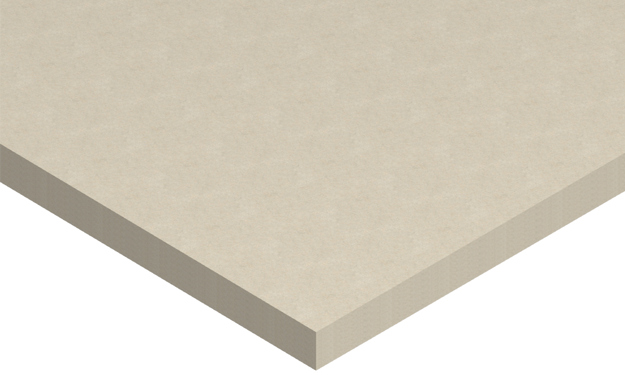 KalsiFloor
The ideal substrate for lightweight flooring. An excellent alternative to concrete slabs due to its resistance, fast, clean and durable solution.