Solutions for hotel and tourist accommodation construction
Kalsi hasa wide range of systems and solutions to meet the most demanding hotel requirements.

Hotels & Dormitories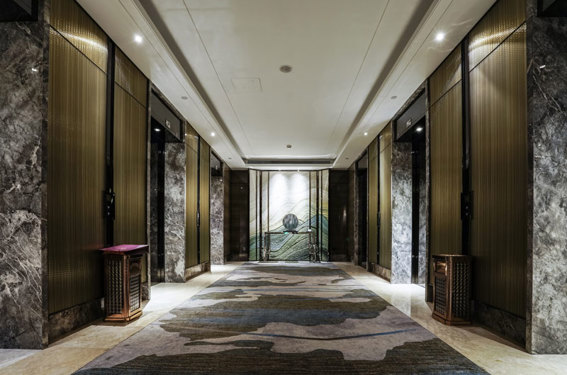 Hotels & Dormitories
Expectation on dormitories for interns, workers or students now are more akin to a hotel room in terms of the quality of comfort and fittings though slightly varies in terms of budget.
Key difference would be Hotel application would demand slightly better finishing and aesthetic performance.

Solution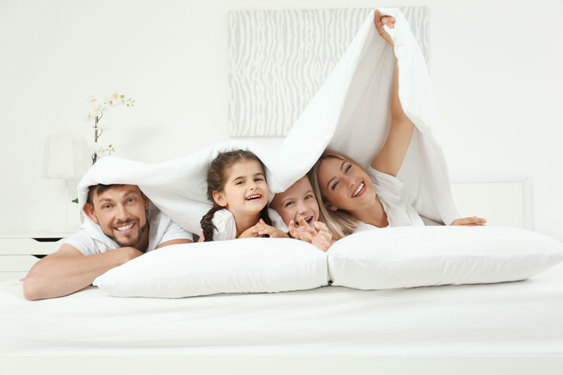 Solution
Maximise property value by releasing valuable floorspace by using a thinner yet durable system
Achieve outstanding acoustic performance and impact resistance
Deal with high humidity areas
Protect high traffic areas
Enhance aesthetics
KalsiWAB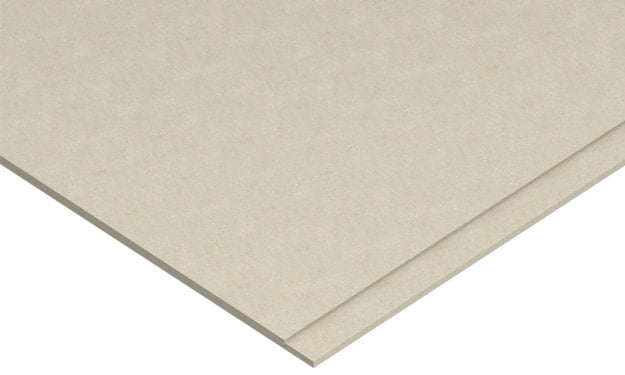 KalsiWAB
A wet area lining board with a very low moisture movement. It a very stable and robust substrate for wall finishing.
KalsiGroove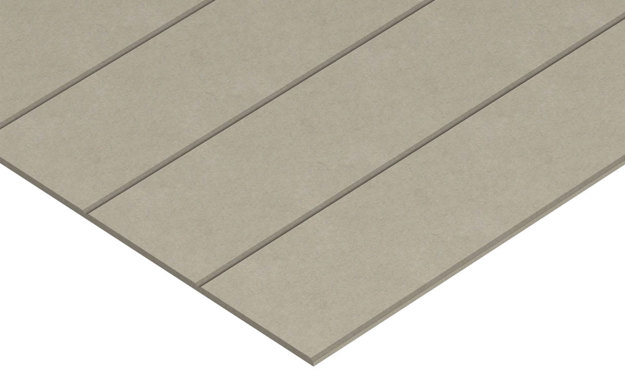 KalsiGroove
KalsiGroove is a replicates of traditional tongue and groove style panelling.
KalsiClad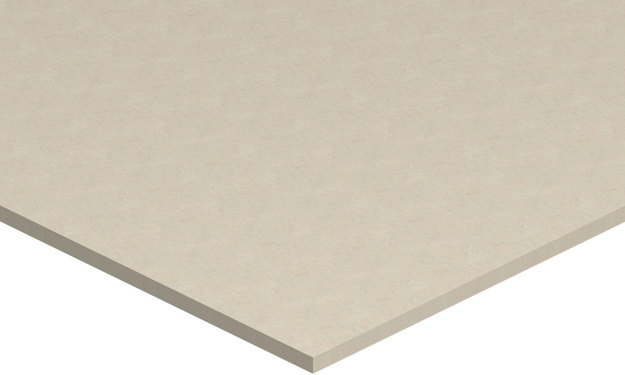 KalsiClad
An external cladding panel designed to protect buildings from the outdoor elements and is the perfect feature for new or refurbishment projects.